I've been thinking lately, and investing time into research: So what is this blogging thing anyway? I started this blog in 2009 and have posted inconsistently. The internet tells me blogging is outdated anyway—but wait! I should blog! I just shouldn't call it blogging. (Because that word is so 2009.) The internet tells me my posts must be at least 250 words, but not more than 600 words. The internet changed its mind and now tells me my posts should be more like 1,500-2,500 words.
Never mind I'm a photographer, not a writer. Never mind I started this (not a) blog for posting pretty pictures, not talking at you.
The internet tells me I must post at least twice a week or the internet will think I'm not busy and don't have anything to post. Never mind sometimes I'm too busy to post. (Or even remember I have this thing the internet expects me to update constantly.)
Never mind this (not a) blog isn't my life, but merely a reflection of some of the stuff going on in it.
The internet tells me my (not a) blog should have a narrow focus. I should only post about one subject in order to reach a maximum target audience. Never mind my life—nor my art—could never be boiled down to just one subject. (Could anyone's?)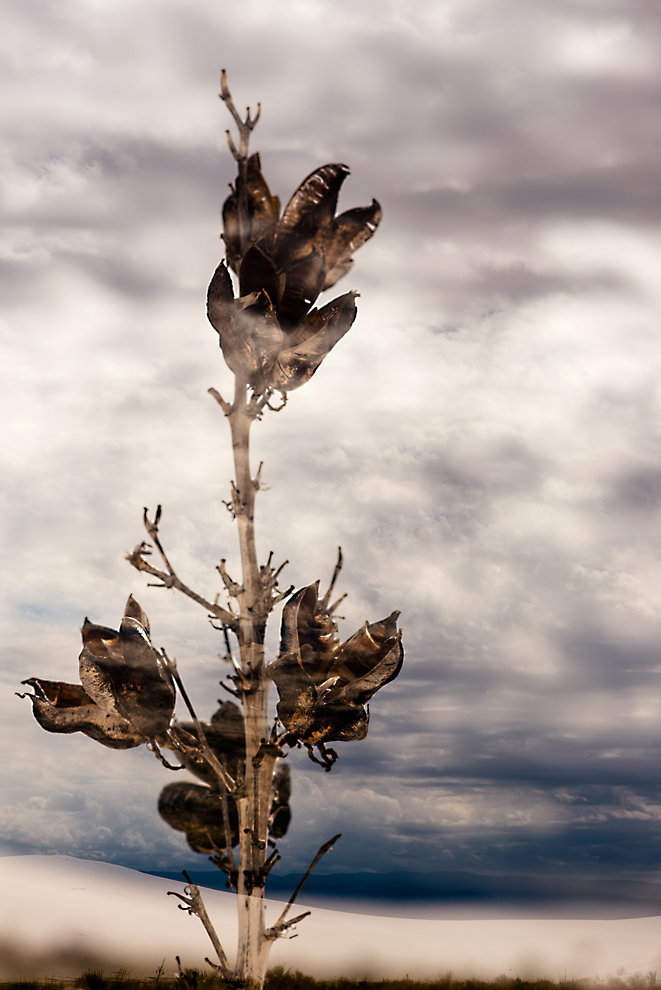 Never mind this site is mine and I can do with it what I want and call it what I want. Pshaw, Internet.
Of course I'm not busy; I'm ridiculously busy. I'm a working artist, for Pete's sake! (Don't ask me who Pete is, or why he cares, but my mom always said it, so I figure he's important.) I'm busy shooting people—busy photographing headshots and promotional imagery for artists and musicians and actors and comedians and ballerinas and brides and grooms. (And there's all the keywords the internet tells me I must iterate and reiterate and reiterate again.) I'm busy making art. I'm busy volunteering for the Deep Ellum Community Association and the Deep Ellum Outdoor Market. I'm busy advocating for the burgeoning underground cultural scene in the city of Dallas. I'm busy curating art shows and booking music for the Deep Ellum Arts Festival. I'm busy working with Nil Ferrin and Hungover with V at the Tuesday Morning Blend (which has just been nominated for Best Radio Show for the Dallas Observer Music Awards! Vote here! #shamelessplug)
I'm busy enthusiastically living life with three incredibly talented, bright, and challenging children.
When I began an online journal years ago, I intended this space to be a portal of connection, to share snippets of the beauty in my life with those around me. I plan to keep this portal open, if sporadic, for the long foreseeable future. Sometimes I blog according to Internet standards. Sometimes I don't. Here's to pretty pictures and living life on one's own terms.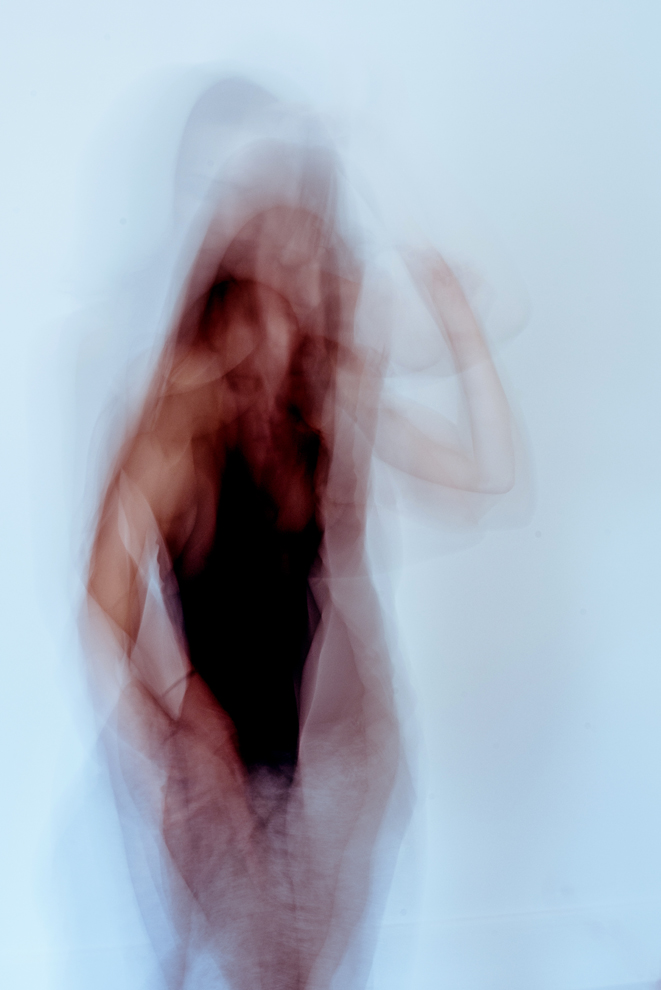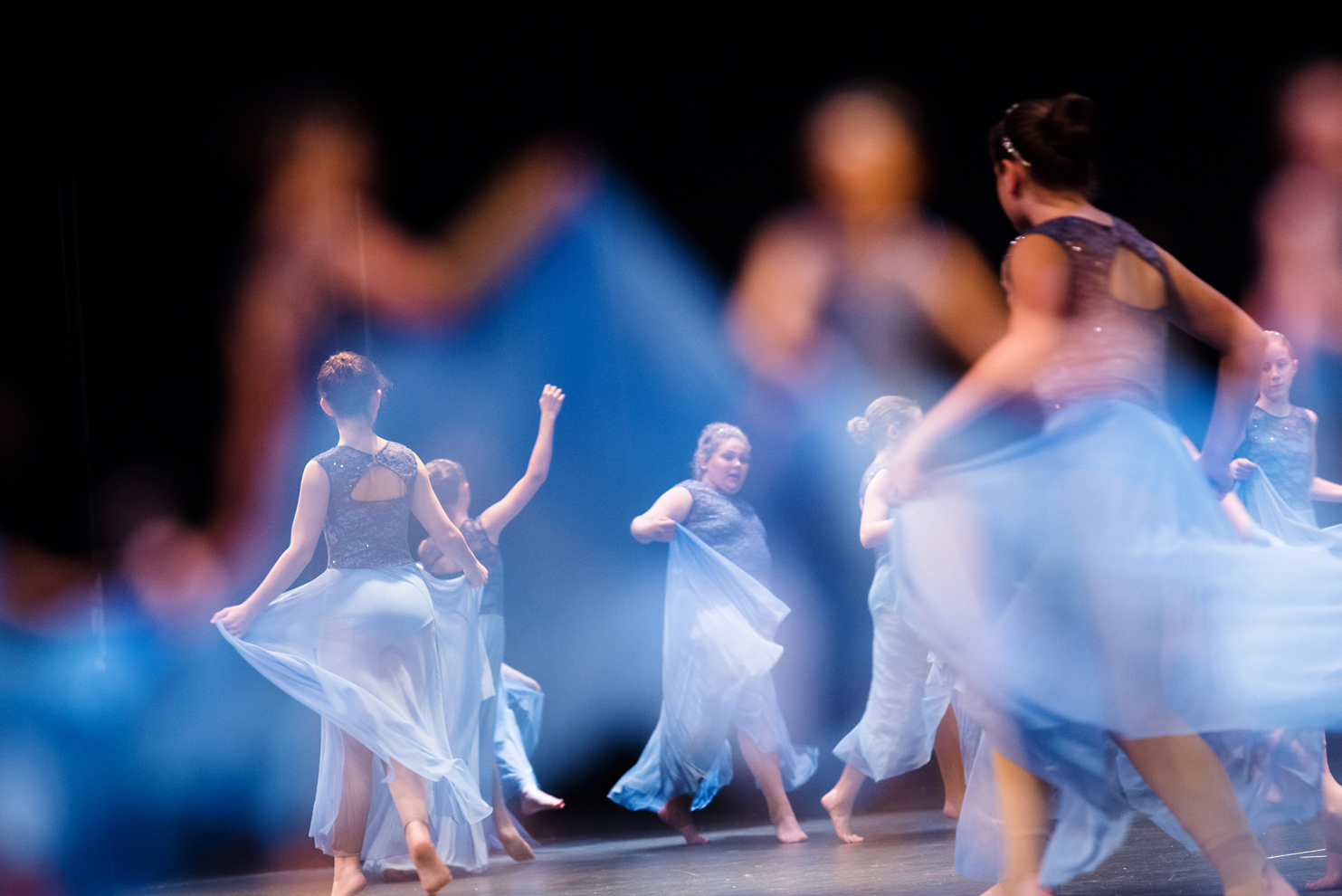 Cheers :)