I just stumbled across these photographs from that one time I went sneaking around the Dallas Museum of Art, with a camera in hand, in the spring of 2015. I'd completely forgotten about this!
(And maybe I shouldn't be ::cough:: posting these images… Hopefully they forgive me. I, obviously, did not capture the artwork for reproduction. I captured the people as they relate to the art museum environment. And really, they're just so much fun!)
I found these guys, who were way into it.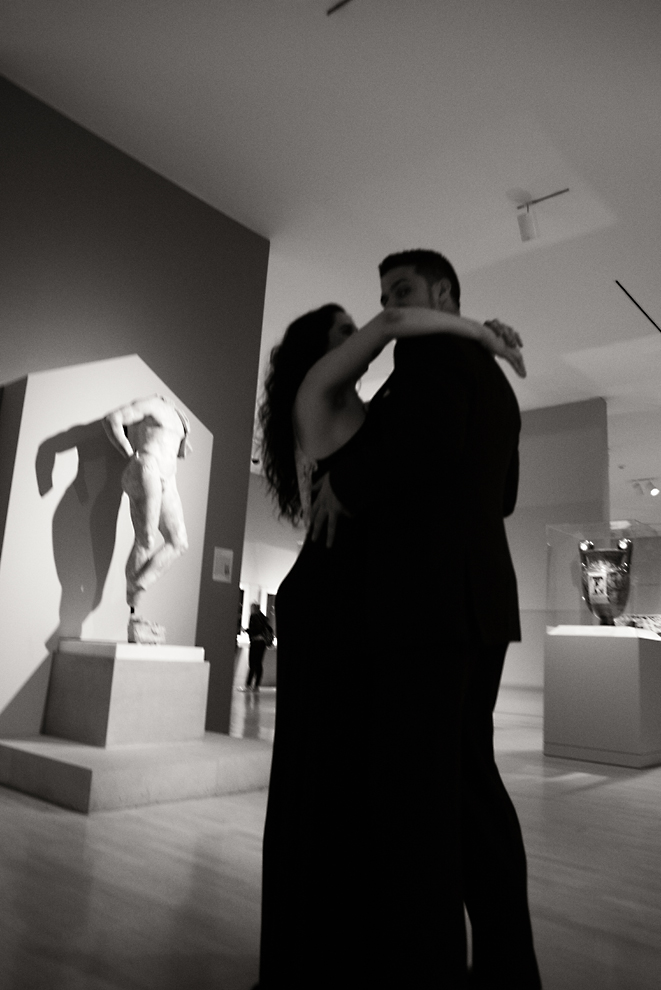 Then these guys, who didn't even know I was there.
(If you know the folks in these images, please let me know so I can forward them over. Thanks so much!)